Visit any of our offices in NJ & NY
25 Rockwood Place Suite 335, Englewood, NJ 07631
377 Jersey Ave Suite 220, Jersey City, NJ 07302
Carewell health - 300 Central Ave, East Orange, NJ 07018
Holy Name - 718 Teaneck Rd, Teaneck, NJ 07666
Hudson Regional - 55 Meadowlands Pkwy, Secaucus, NJ 07094
Pascack Valley - 250 Old Hook Rd, Westwood, NJ 07675
215 E 77th St, New York, NY 10075
1250 Waters Place Twr 1, Suite 710, Bronx, NY 10461
175-61 Hillside Ave Suite 400, Jamaica, NY 11432
175-61 Hillside Ave Suite 400, Jamaica, NY 11432
1963 Grand Concourse 2nd Fl, Bronx, NY 10453
993 Park Ave., New York, NY 10028
80 Maiden Ln., New York, NY 10038
Northwell - 100 E 77th St, New York, NY 10075
Patient FAQs
Answers to Common Questions. Click to Learn More
We are currently open from 9 am - 5 pm, Monday through Thursday, and 9 am - 4 pm on Friday.
We ask that you please contact us at (877)-854-8274 to discuss any insurance-related inquiries.
We are always accepting new patients. Please give our office a call at (877)-854-8274, or use our online booking tool to schedule a consultation today.
 Use our online booking tool to schedule a consultation today.

Highly Trained Spine Surgeon
20+ years of training and experience in treating spinal conditions.

State-of-the-Art Facility
Equipment and expertise that rivals the large university hospital.

Patient Education and Support
Empowering you to make informed decisions about your spinal health.

Dedicated to Improving Quality of Life
Helping you get back to doing the things you love and living life to the fullest.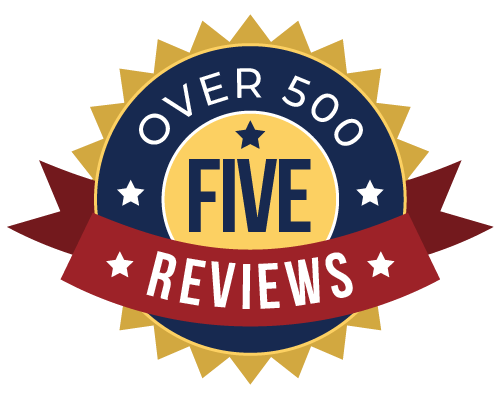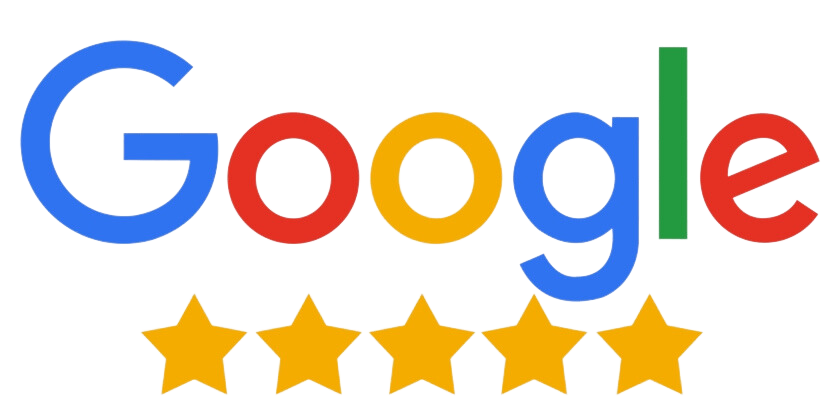 Best surgeons I've ever met in my whole life, compassionate loving caring.
jason brown
March 5, 2023
Overall it's was a good experience, wait was tad bit long, but otherwise I was happy with my first visit…
Dom DiGirolamo
February 18, 2023
My back hurt so much that if I drove over a bump I would cry out from the pain. Dr Bo fixed my back 2 1/2 years ago and gave me my life back. I would recommend anyone who has back issues to see Dr Bo. He cares about his patients like know other Dr I've ever been to.
Aimee Kadnada
February 14, 2023
Dr. OKUBADEJO is the best!!! The world needs more doctors like him. I will absolutely recommend him to anyone who needs an orthopedic surgeon.
felicia simonville
February 9, 2023
I read a bunch of great reviews before I went in. I didn't know what to expect and was anxious before I went in but after speaking to the dr, I feel great about doing my back fusion. The dr. answered every questions and instead of doing a 2 steps, he will do a 1 step which is less invasive
Ali Mushtaq
January 11, 2023
Dr. Okubadejo is an excellent Surgeon. I will recommend him to everyone. He knows his craft and is very concerned about his patients.
Kevin Mcdonald
October 3, 2022
Dr. Okubadejo's shows genuine care ,love and understanding. Spend reasonable time on my consultation visit surrounding my surgical procedure and options. Dr. Okubadejo's Was referred to me by Dr Raj Raval after my epidural injection visit with him for further treatments .looking forward to Dr. Okubadejo's doing my surgery may God bless him and me .
Dr. Okubadejo is a great surgeon and a great person. He will make sure you are not in pain and he will make everything possible to heal you. The staff is very friendly and very efficient.